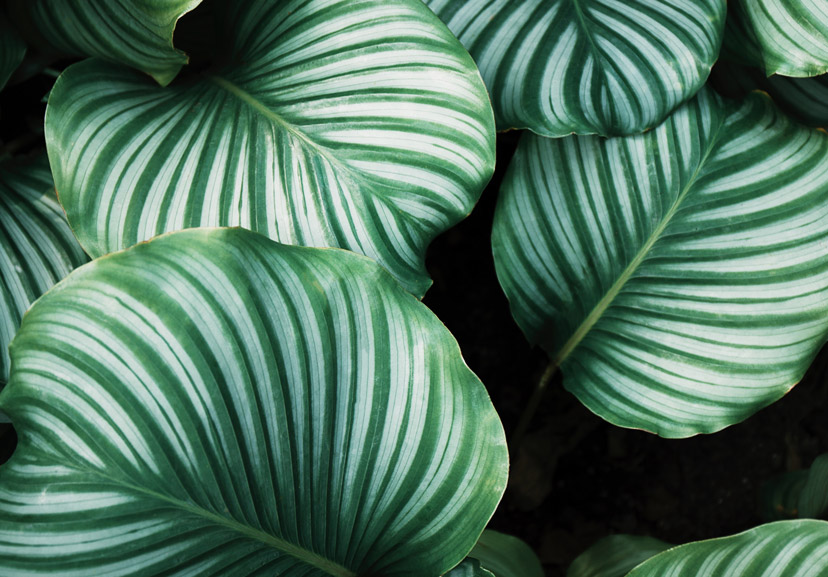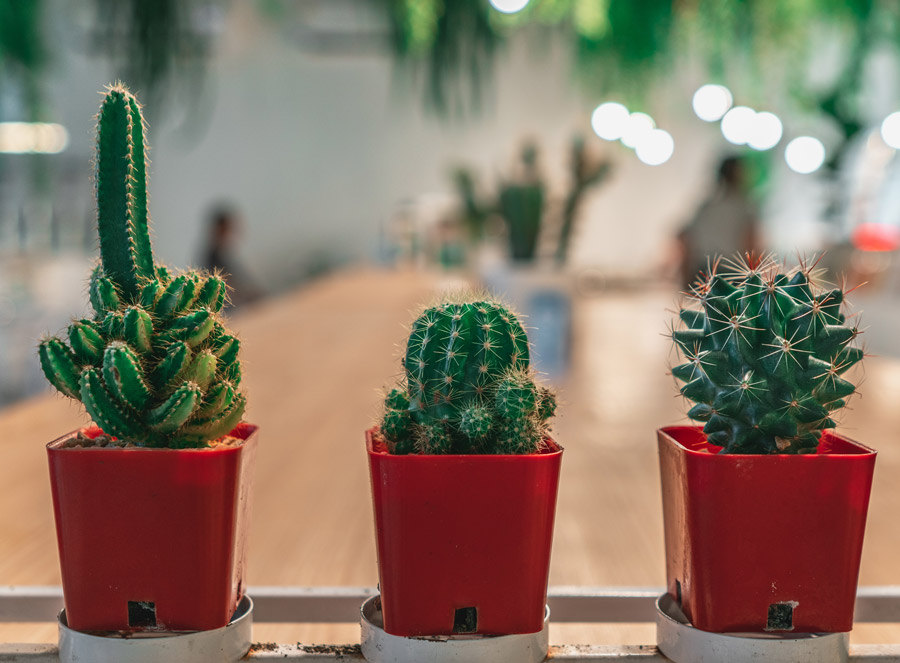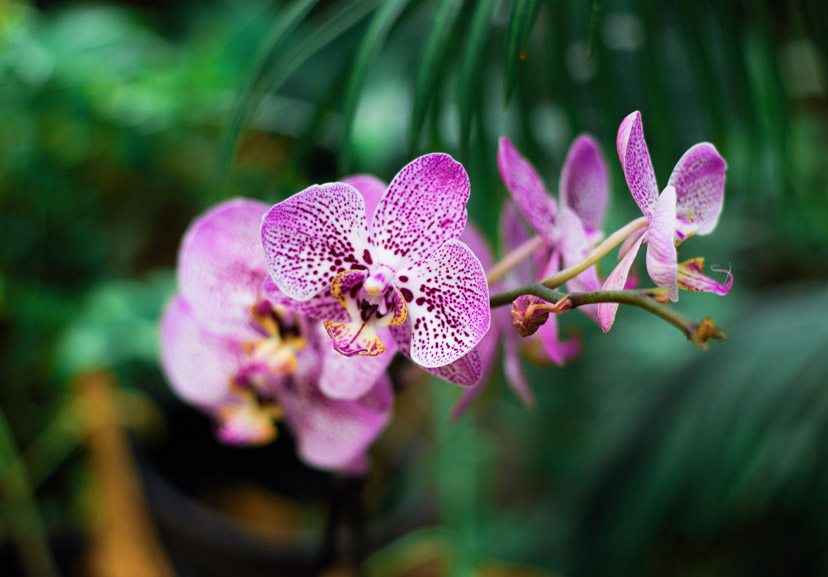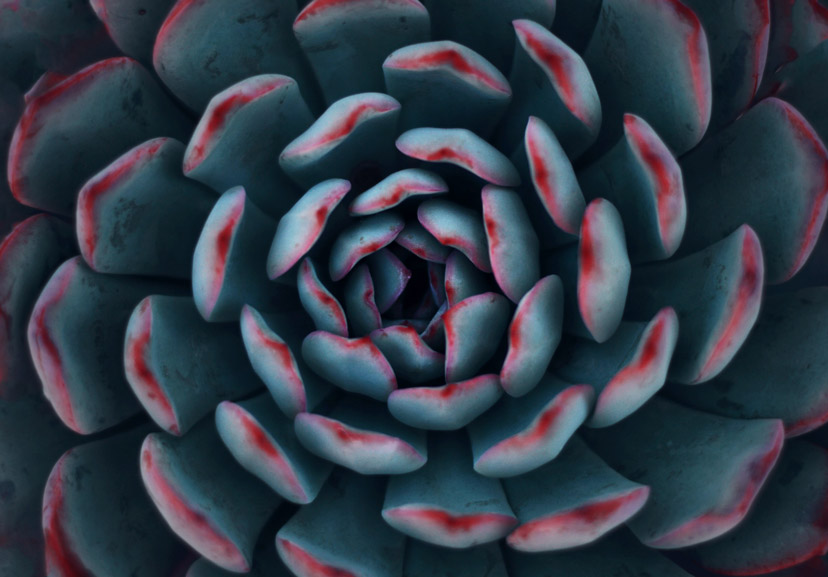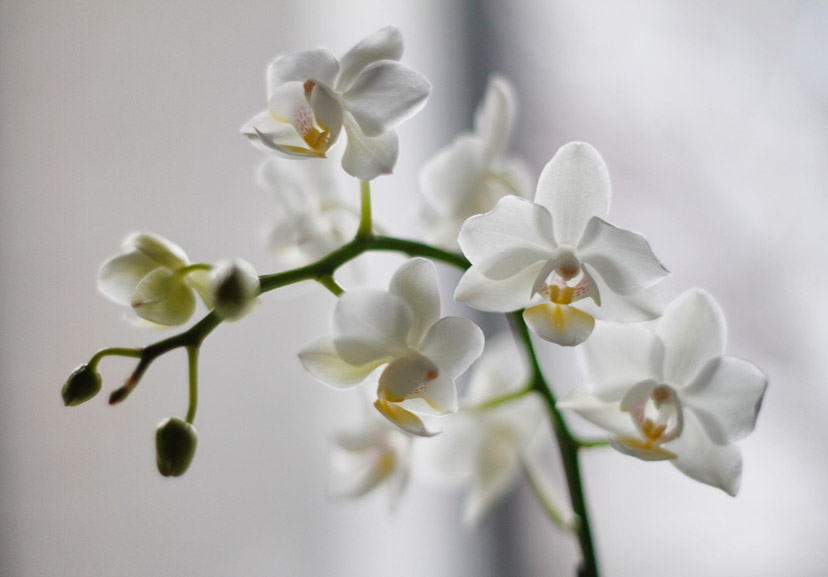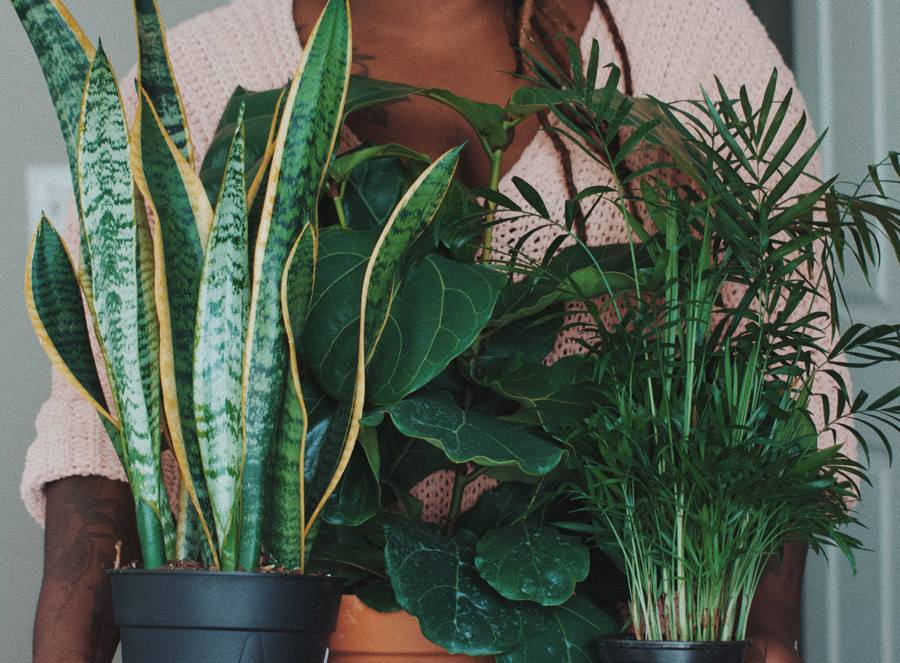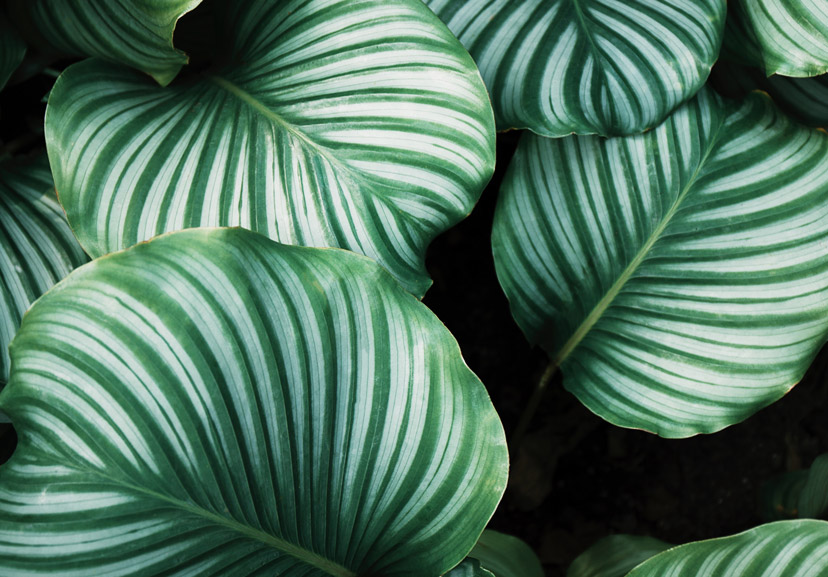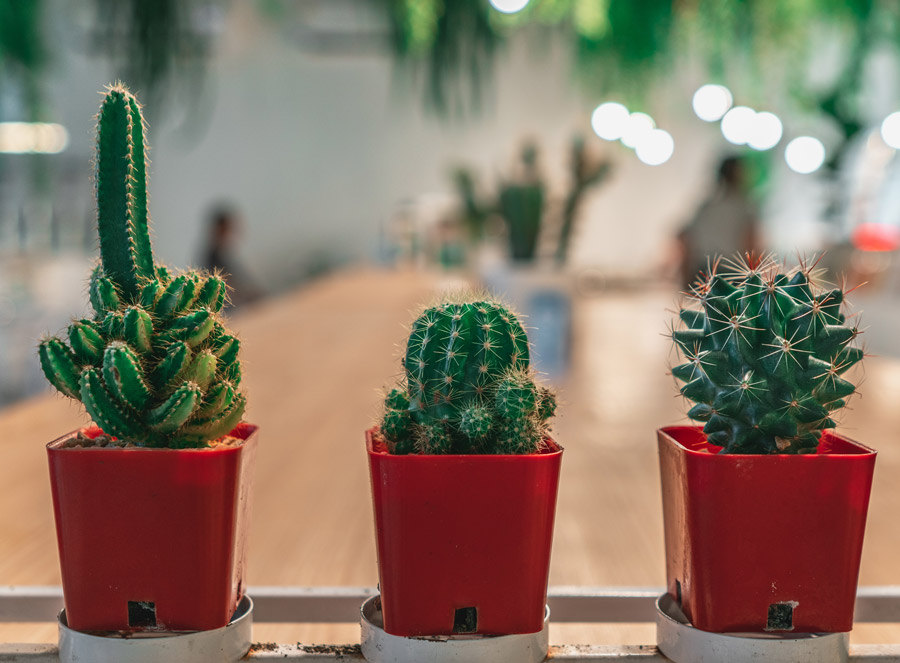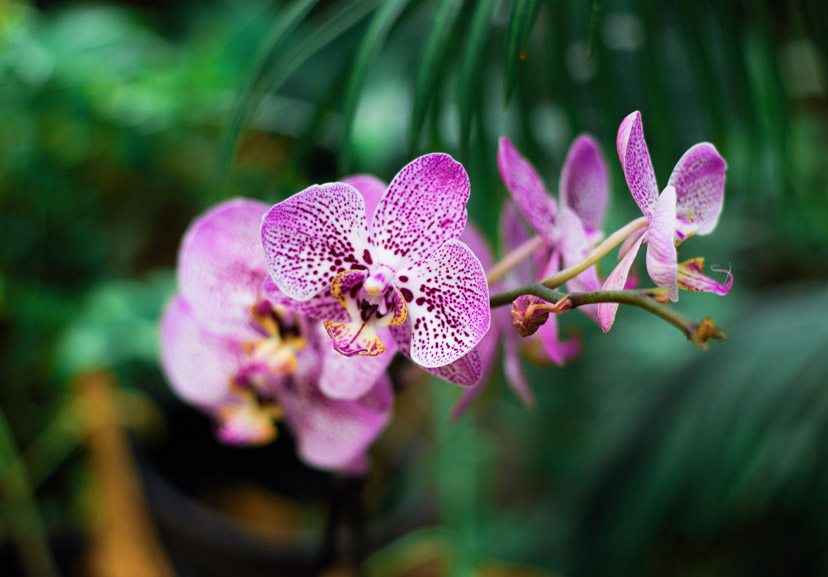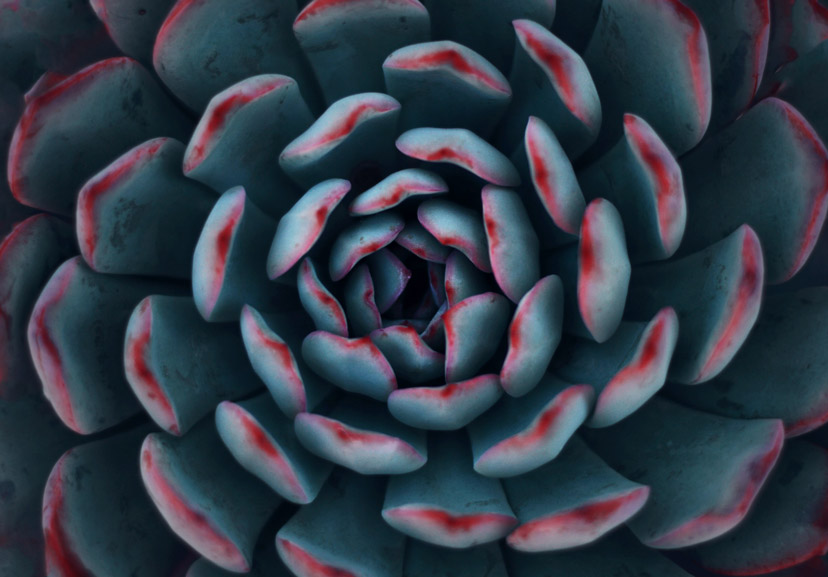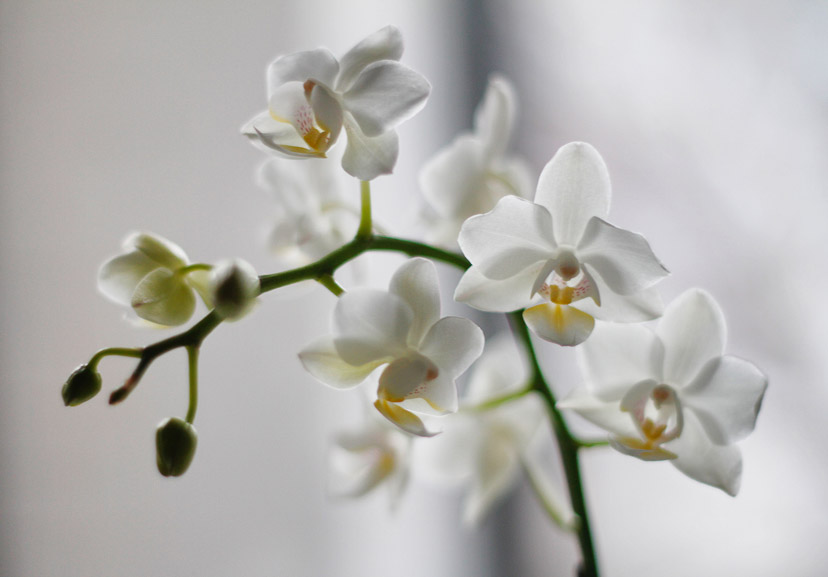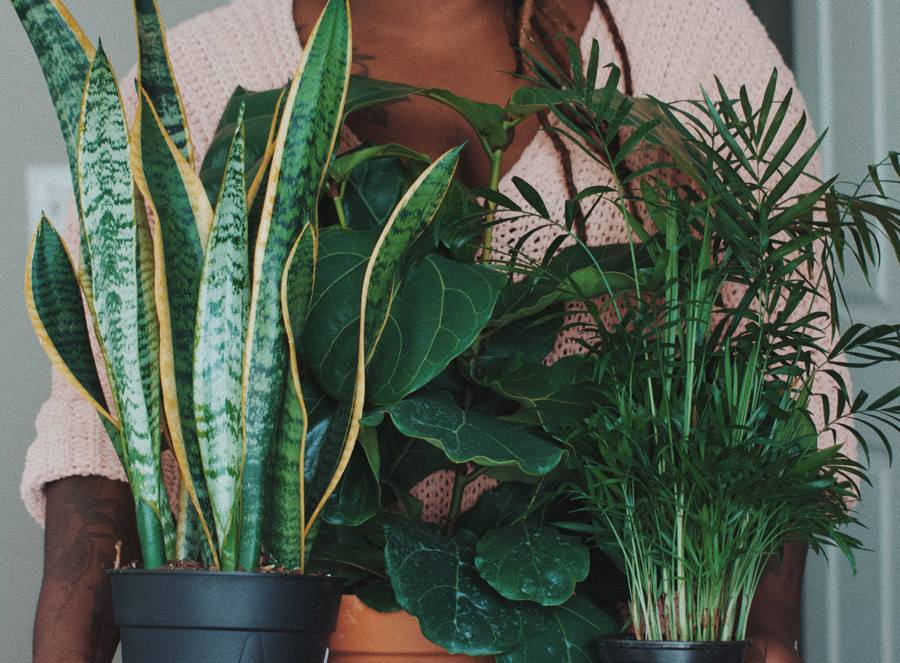 About Our Plants
PLANTS – SUCCULENTS – CACTUS – ORCHIDS
California Flower Mall plant, succulent, cactus and orchid businesses are suppliers to retail nurseries and flower shops, florists, interior design firms, interior and exterior landscapers, event coordinators, hotels and office buildings and the general public in the greater Los Angeles, Kern County and Bakersfield area.
CFM is a one stop shop for wholesale or retail indoor and outdoor potted plant décor, flowering plants and orchids. CFM plant vendors provide an extensive variety of plants, planters, pots, wood stands, home décor, plant supplies and accessories for your design projects.
CFM plant suppliers offer the most popular indoor plants onsite and can fill special plant orders within days. The suggested plant care tips below help beginners get started with the most popular new plants.
Please consult plant guides for complete care details and considerations.
Plant Care Tips
Speak with our knowledgeable Vendors in person, and plan a day at The California Flower Mall surrounded by a wide selection of plants, succulents, cactus, orchids, and so much more!